Hey… yeah it's cool, I'm alive and well. What a crazy freakin summer, and now its  almost Christmas already. I've never been big on the holidays, so that means it's a great time to catch up on all that has been going on with Long May You Ride.
First of all, holy shit… Long May You Ride is over a year old!
Crazy how the time flies, but its cool to think that the blog has made it a whole year already. It's even more wild when I think about how many places I've ridden and people I've met in the last year. I don't want to stop anytime soon… so bring it on 2018!
Next on the list… The vintage Honda summer road trip extravaganza did inevitably come to an end a couple months back. 
It was the trip of a life time and I can't believe how far we actually made it. We crossed the south and went back up through the midwest, across the rockies, and north through Yellowstone and into Montana .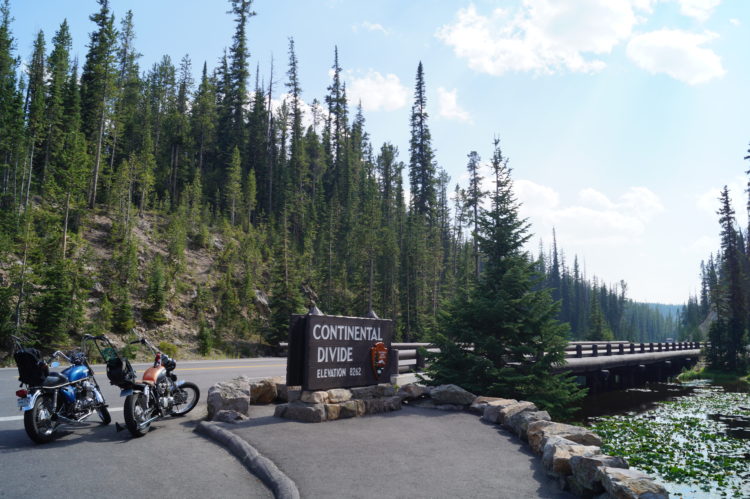 By the time Dirk and I split up in Bozeman, we had traveled Over 7,000 miles on those old Hondas.
Both of us still had to ride a good thousand miles or more after that to reach our destinations. His north to Canada, and mine south to Colorado. That was around the end of August or so. I ended up taking off after camping out side Bozeman for a few days and meeting some great people.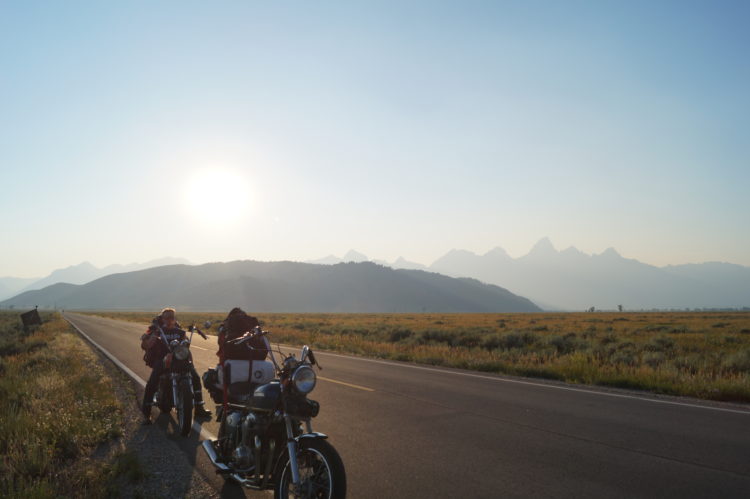 I took one of the most epic routes you can ride south, up, and over the famous Beartooth Pass.
That was an awesome ride and I'll have to do a write up on it at some point. There was snow on the ground at the top of the pass, up there at 10,947ft. However, I want to keep on track with my update here, and save the stories for later.
I've ended up in Colorado for the time being, which I'm stoked about. I've been very busy, back and forth to the east coast and packing all my never ending shit. But… there is finally a calm in the storm.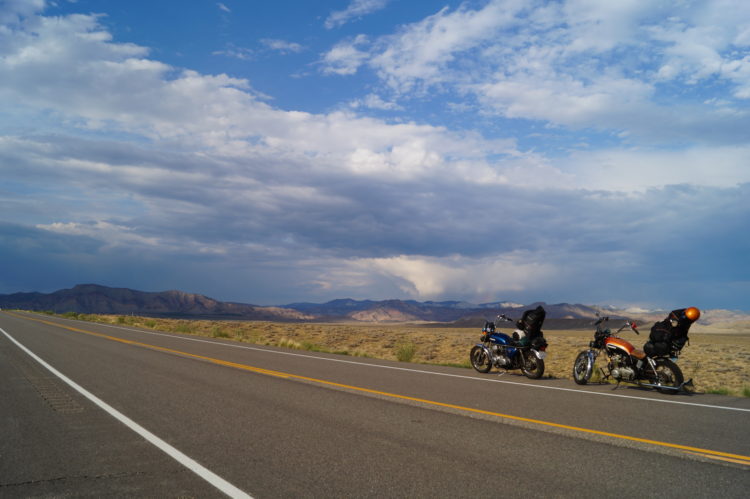 Things are good, and in the process of moving I ended up selling some stuff off… which was also good.
I also made a trade for a 89′ Harley Ultra Classic that I'm really excited about. I'm really glad I thinned the heard of a few other things I knew I don't have the time or space for right now. Simple is good, man. I can dig it.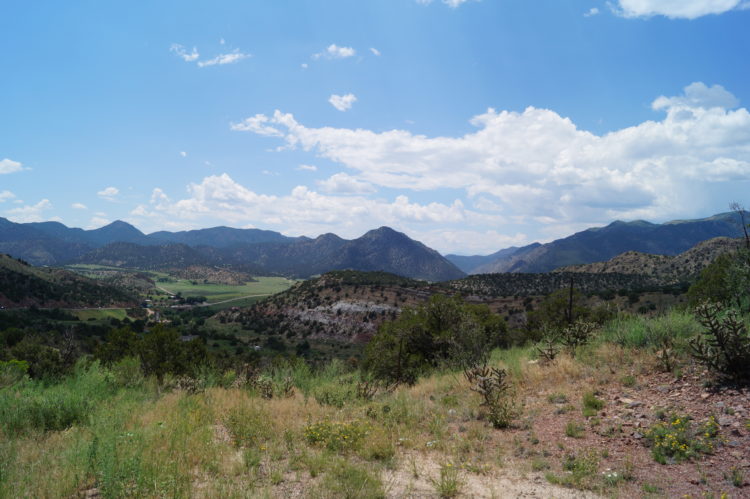 Last, but most definitely not least, the Long May You Ride Store is now Open! Pretty, excited about it, I did all of it myself and I hope you Like it. Please let me know what you think and if you have any ideas. It's not perfect yet but I'm getting there! Check it out below…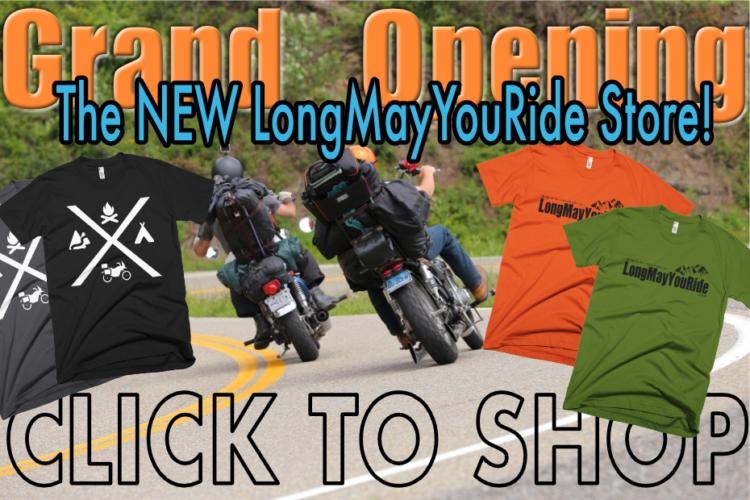 Well, that's it for now but stay tuned because I've got a lot of stuff in the hopper here, and I'm F'n stoked for what 2018 is going to bring!
Happy Holidays, and all that crap too…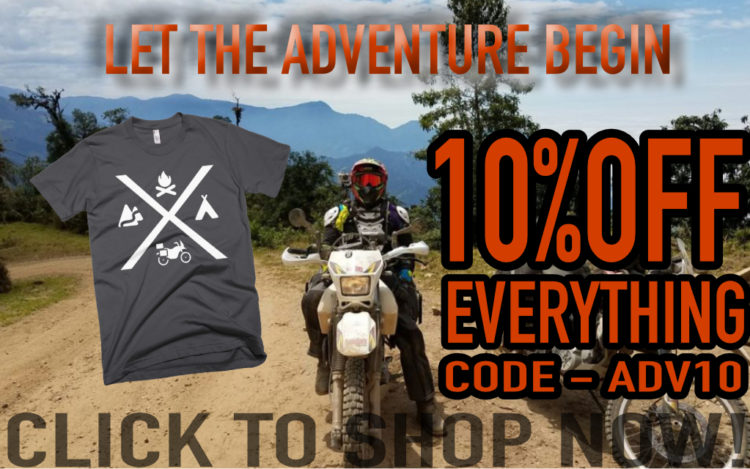 Comments